Michigan: Dead Heat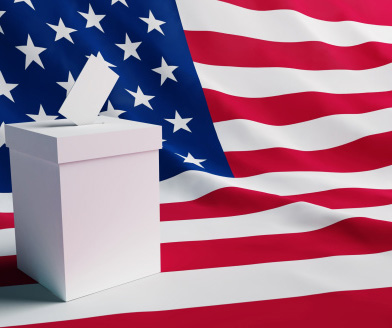 The State of Michigan has displayed its fair share of mojo lately. From Clint Eastwood's breathy Super Bowl ad proclaiming the U.S. auto industry as the economic beacon of hope, to the Detroit Red Wings 20+ home winning streak, Michigan appears to be collectively looking ahead--not back. custodia samsung tv Perhaps it's the Wolverine State's new-found moxy that is shaking up its Republican Primary and giving Rick Santorum a boost. Just two weeks ago some considered Michigan as a forgone conclusion for Mitt Romney thanks to his father's legacy as governor, but many pollsters are showing Santorum with a decent lead. custodia galaxy tab a6 2018 However, some analysts have been cautioning that Romney should not be written off, especially in light of the recent history of new frontrunners quickly melting in the bright, hot lights of media scrutiny. Those pundits may have been right. custodia tablet samsung t535 Santorum didn't have a great weekend--getting in a bit of hot water by using the term "phony theology" in reference to President Obama's agenda. custodia samsung s6edge trasparente That may be red meat for some, but the statement teed up the ball for the press and Santorum had to tap dance as they shot at his feet. custodia samsung galaxy note 5 That gaffe allowed Romney's troops to howl about Santorum being too conservative to win (while, of course, saying that their guy is the TRUE conservative in the race). isaken custodia samsung So what's that mean for next week's election? Last night, we asked 1,025 likely GOP voters in Michigan for their choice in next week's primary. Beyond the usual range of demographics, we asked them one main question:
"If the Republican Primary were held today, for whom would you vote?"
Here are the results: [table id=101 /]
NOTE: A sharp-eyed viewer caught that our age bracket demographics are garbling the results from our database, so we've removed them until our technical gurus can straighten it out.
Whether or not Santorum can regain his own mojo down the stretch after his weekend of
faux pas
will be measured when we revisit Michigan next Sunday.
—————————–
NOTE: This poll was paid for by We Ask America Polls™.