Missouri CD 4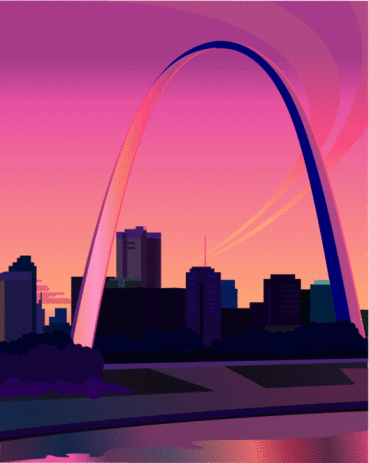 Over the past few weeks, several acquaintances have express the opinion that Missouri's 3rd and 4th Congressional districts may just be the Ones to Watch in the polls (as a friend said..."the gateway to heaven or hell depending on which side you're on and which way it goes..."). custodia samsung portafoglio Both districts offer an intriguing set of circumstances in one of the most fascinating election years in memory. custodia samsung galaxy s4 mini Here's the lowdown on Missouri 4:
Missouri CD 4: Incumbent Ike Skelton (D) vs Vicky Hartzler (R)
MO 4 encompasses west central part of the state including Kansas City eastern 'burbs and Jefferson City. This district is tabbed with a R+14 by the
Cook Political Report
, and the conservative Democrat
Ike Skelton
has been untouchable here since 1977.
custodia samsung j5 2017 smile
But in 2008, MO 4 supported John McCain with more than 60% of the vote, and this district is a poster child for Big Government discontent, so many are keeping an eye on this race for any signs of havoc in the heartland. The Republican challenger is
Vicky Hartzler
, a former state representative and spokesman for the Coalition to Protect Marriage--a group that helped pass by a wide margin a state constitutional amendment banning gay marriage. Skelton has always enjoyed a big crossover vote due to his conservative roots, but has backed the party line on some issues that social conservatives dislike. Will those votes and the current
throw-the-bums-out
mentality be enough to knock off the venerable Skelton? Cue the poll results...
samsung note 5 custodia
[table id=46 /] We were surprised to not only find this one so close, but that the trends we've measured elsewhere are weak here.
custodia samsung s9
While it is no surprise that Skelton is receiving a sizable chunk (26+ percent) of the GOP vote, Hartzler's 15% of the Democratic nod is an eye opener. The small but important lead Hartzler has with Independents--if it stays--is putting this race at the very top of our Watch List.